The International Society for Viruses of Microorganisms, or ISVM, is dedicated to the advancement of the science and utility of the viruses of microorganisms, a.k.a., VoMs — archaeal viruses, bacteriophages (or phages, the viruses of bacteria), the viruses of microbial eukaryotes.

ISVM sponsors academic meetings, provides information, and promotes communication pertaining to VoMs.

ISVM is a 501(c)(3) registered non-profit organization. Consider donating to support ISVM.

VOM 6 meeting postponed to 2021 due to COVID-19

The 2021 ISVM meeting, VoM 6, will be held in July in Portugal. Note that it was previously scheduled for July, 2020, but now has been postponed until 2021 due to COVID-19.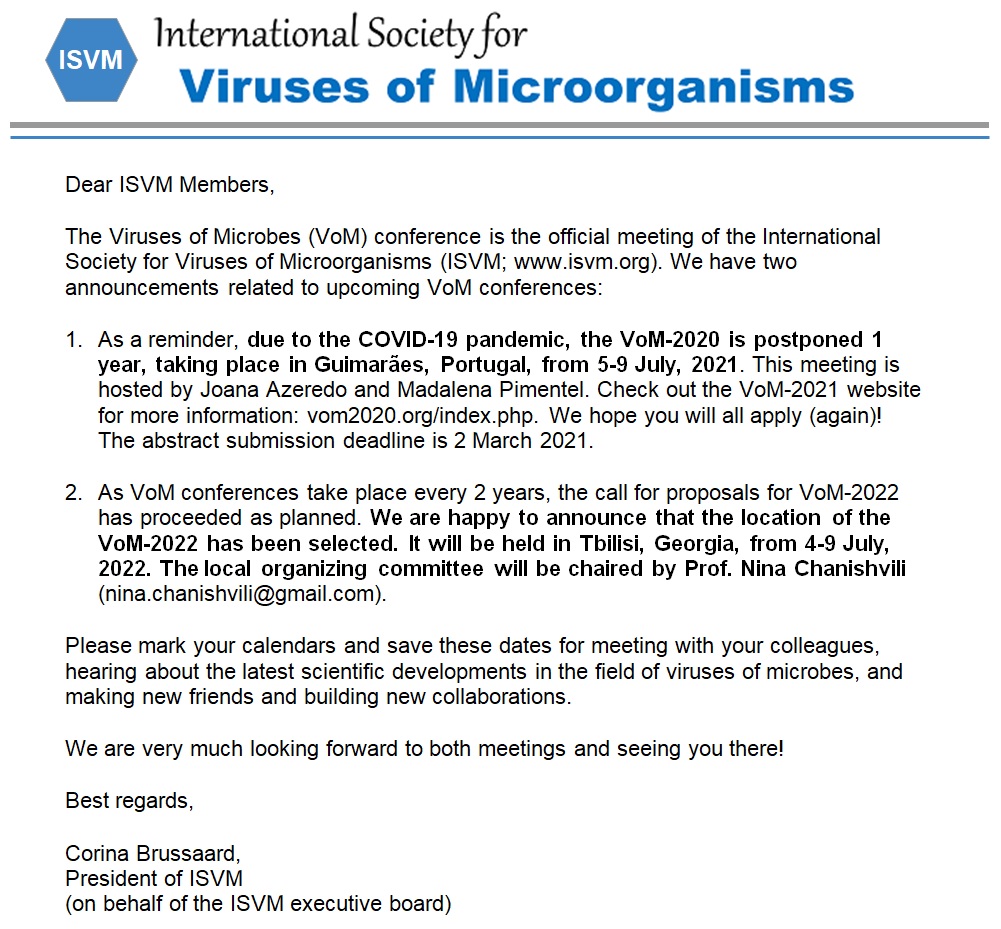 2018 – 5th Viruses of Microbes Meeting held in Wrocław, Poland – July 9-13
2021 – 6th Viruses of Microbes Meeting to be held in Guimarães, Portugal – July 5-9
2022 – 7th Viruses of Microbes Meeting to be held in Tbilisi, Georgia – July 4-9


2018 ISVM VoM 5 (Wrocław, Poland) Travel Grant Winners: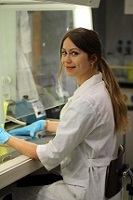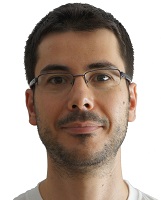 Congratulations to Annika Gillis, Anna Sobieraj, Lucy L. Furfaro, and Modesto Redrejo Rodríguez


Please visit our Facebook page:



For additional information:

Overview / Introductory Statement

Blogging (ISVM-associated blogs and social media)

Resources (ISVM links list)

Phage Monographs (list of over 100 phage books)

Phage Bibliography (1965 onward, a 3,000+ page document)

Viruses of Microorganisms-Emphasizing Companies


<!HR id="hr-bottom"/>